Are you dangerously fiddling with your phone in the car?

Yikes! That's just not safe! Not to mention, it might even be illegal in your state or province. If you want to use your iPhone's GPS, you need a iPhone car mount that will hold your phone for you and keep you hands free.
Well, the Spiderpodium by Breffo may just be the perfect solution for you. The flexible design means it works with any phone including the iPhone 4, 5 and Android devices. You can move and flex the legs to easily mount your phone in your car in almost any place.
The metal core construction means it hold your phone securely in place while the advance soft touch grip will never damage or scratch your device.
What's more, your Spiderpodium could be used as the perfect iPhone stand, holding your phone horizontally or vertically. You're in perfect control to get the best viewing angle since you can bend and shape it any way you like. While travelling, you can also fold the spiderpodium flat to make it the perfect travel companion.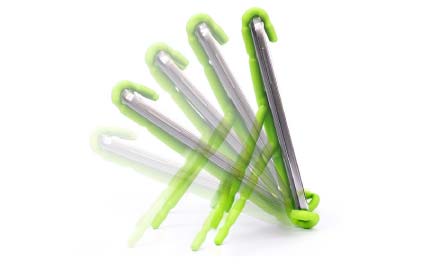 Perfect Viewing Angles
You're in perfect control. You can adjust and steak the stand as you please to get the best possible view in every situation.

Attach to Anything
Want to mount your iPhone to your bike? No problem! The possibilities are endless with an infinite number of configurations.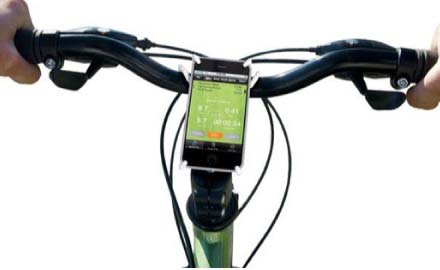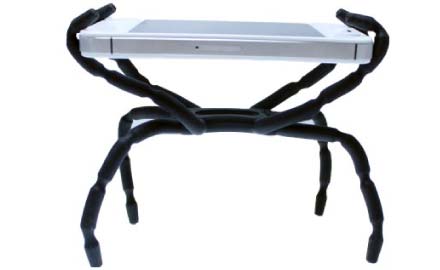 Strong Metal Core
You don't have to worry about your phone falling. The strong metal core keeps a tight grip and mounts your phone securely.

Soft Touch Rubber
You also don't have to worry about any scratches. The soft rubber cradles your phone and won't leave any marks. Plus, you can keep your phone in it's original case while using the spiderpodium.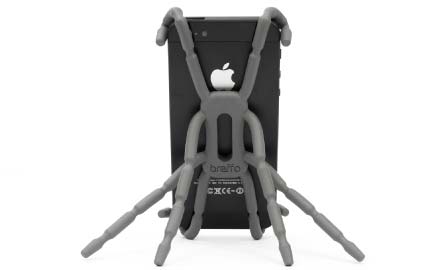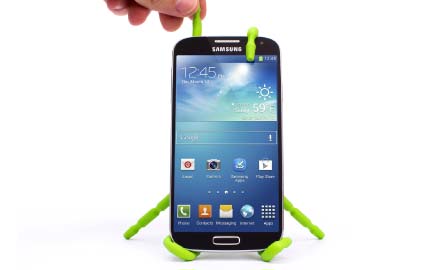 Future Proof
Isn't it a pain when you upgrade your cellphone, you have to change your accessories too? Not in this case. The Spiderpodium works with any phone you may own in the future!

Versatile
Did you want an nice desktop iPhone stand? Did you want a horizontal or vertical stand? Both are possible with this flexible holder.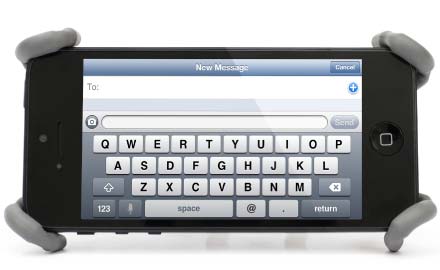 What else do I need to know before I get my own Spiderpodium?
How much is shipping?
Shipping your Spiderpodium to your door is a flat $3 to anywhere in the USA or Canada by airmail via USPS or Canada Post

What if I don't like the spiderpodum?
Although we think this is almost impossible, if you don't like it, you can get a 100% refund within 90 days of purchase!

How can I pay securely?
We take all credit cards (Visa, Mastercard, Amex) securely using Paypal. You don't need a Paypal account! Our check out will walk you through it (it's easy)!

Full 1 Year Warranty!
You will also receive a full 1 year warranty at no additional charge when you buy your Breffo Spiderpodum from Gogadgety. That means, if the flexible gadget grip isn't working the same way as it was from day 1, you can contact us and we will send you a replacement!